The Krokusy cub group was established in 2015.
The Krokusy Club Scout Troop is led by Jola Opach, a scoutmaster at the Polish school of St. John Paul II on Staten Island.
The group includes cubs aged 6 to 12 years.
During the cub collections, the cubs learn about Polish traditions, customs, sing Polish songs. The cub scouts are very happy group who enjoy dancing, playing games and playing sports. During our meetings, cubs scouts gained stars (rankings) and various skills from religious, polish culture and physical education.
Scouting is a great adventure, a world of fantasy, singing and camaraderie.
Cub Scout meetings are held from 1:00 pm to 2:30 pm on Saturdays at the parish of St. Stanisław Kostka on Staten Island.
Every year, the cubs take part in the transfer of the Bethlehem Light of Peace to our parishioners, parents, teachers and Polish organizations on Staten Island.
Polish School St. John Paul II on Staten Island at St. Stanisława Kostka was established in 1994 on the initiative of the then Parochial Vicar, Father Józef Tokarczyk and thanks to the involvement of several supportive people, Mrs. Ewa Wiśniewska, who became the headmaster of the school, and Professor Henryk Wiśniewski with his wife, Professor Krystyna Wiśniewska.
Over the past few years, our school has developed and grown significantly. This is partly due to the demographic changes that have taken place on Staten Island.
Address:
Polish School St. John Paul II
109 York Avenue
Staten Island, NY 10301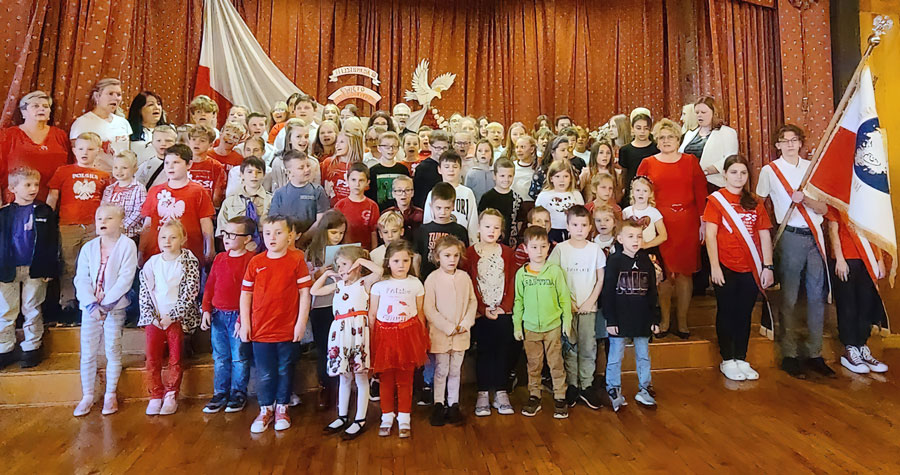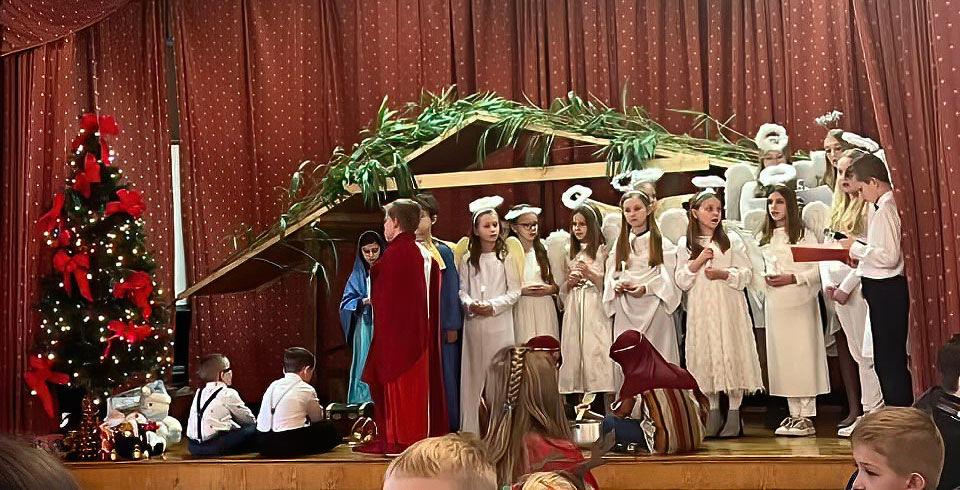 Parish Choir:
Wednesday - 8:00 PM
Children Choir:
Wednesday - 6:00 PM
Music Director: Alicja Kenig-Stola
Phone: (718) 689-4720