St. Stanislaus Kostka Church - Staten Island
⸻
---
Our Patron
---
St. Stanislaus Kostka was born in Rostkow, Poland, in 1550, and was baptized in the parish church at Przasnysz.
When he was thirteen, he and his older brother Paul left the family home and together went to Vienna to begin their studies in the imperial high school conducted by the Jesuits there. At first they lived in the Jesuit boarding school and, when this was discontinued, in the home of a Protestant Viennese burgher.
During this period, the Jesuit college in Vienna had achieved great prominence. The professors, distinguished for both their learning and apostolic spirit, became Stanislaus ideal. He decided to follow these men by becoming a Jesuit priest.
When his parents refused to allow him to enter religious life, and the local Jesuits were reluctant to receive him without parental consent, Stanislaus secretly ran away from Vienna on August 10, 1567, to find some other way. He escaped from school and walked about a thousand miles from Vienna to Rome over mountain and through dale. He ran away from home not as a teenager out seeking thrills and questionable adventures, but rather as a true pilgrim on his way to reach his goal of vocation... a determined traveler en route to God... one on a journey without fear of danger or peril... without weakness or hesitation... rather as a real man who knows where he is going and what he wants from his Creator. In Rome he was accepted. He began his novitiate on October 28 and ten months later, on August 15, 1568, he died, probably of malaria.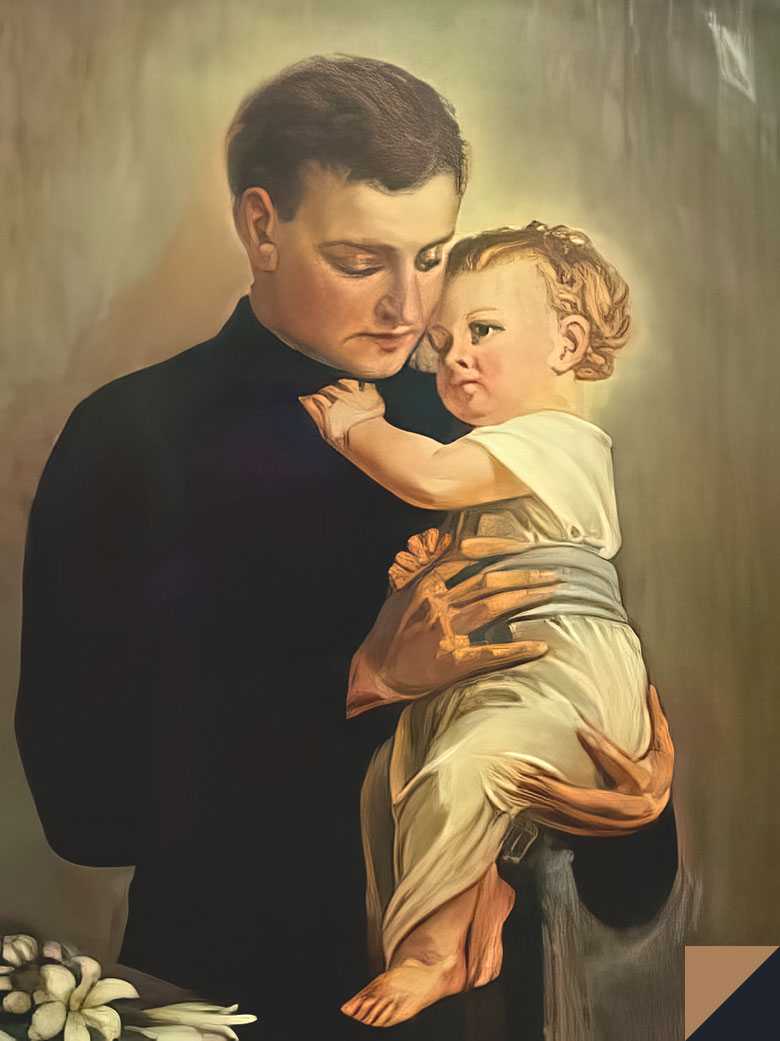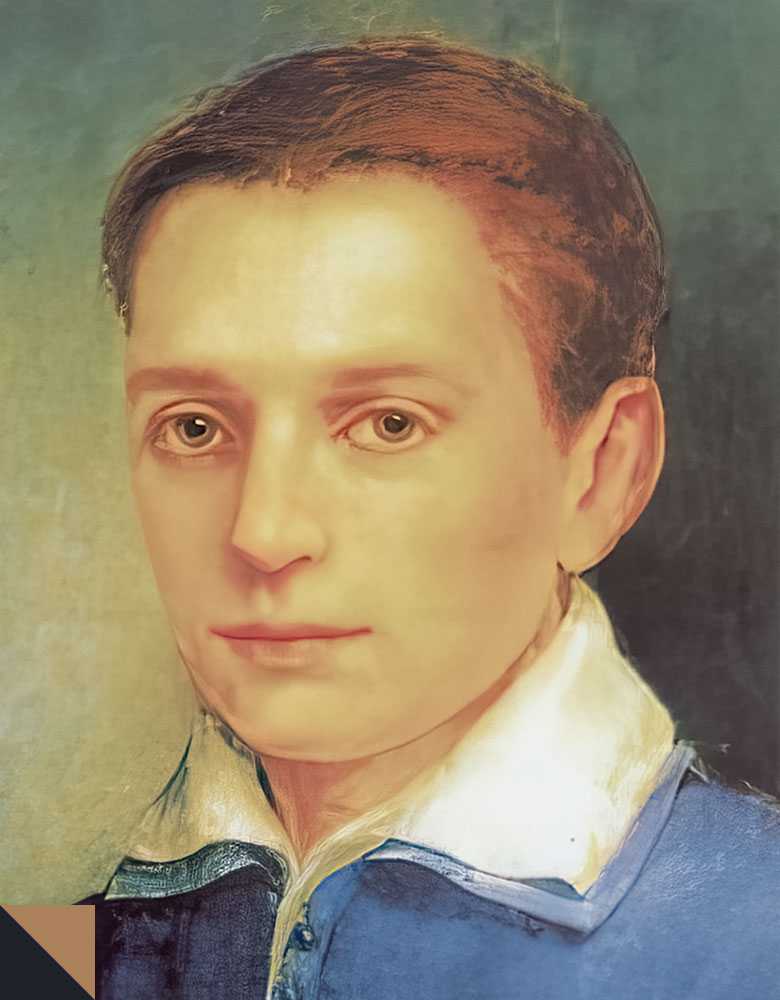 Chronology of St. Stanislaus Kostka
---
1550 October - Birth of St. Stanislaus Kostka
1550 October or November - Baptism of St. Stanislaus Kostka
1564 July - Departure of St. Stanislaus Kostka to Vienna
1565 March - Kostka Family take room and board in Kimberker Residence
1566 December - Stanislaus sickness in the Kimberker Residence
1567 August 10 - Stanislaus escape from Vienna
1567 October 25 - Stanislaus asks to be received into the Roman Jesuit House
1567 October 28 - Stanislaus begins his Roman Novitiate
1567 August 1 - Conference of Peter Canisius to the Novices of the St. Andrew's Novitiate
1568 August 10 - Beginning of Stanislaus fatal sickness
1568 August 15 - Stanislaus death
Join us in person at our beautiful Church
Mass Schedule
9:00 AM - English

7:00 PM - Polish

9:00 AM - English
6:00 PM - Polish
8:30 AM - Polish
10:00 AM - English
11:30 AM - Polish
9:00 AM - English
7:00 PM - Polish